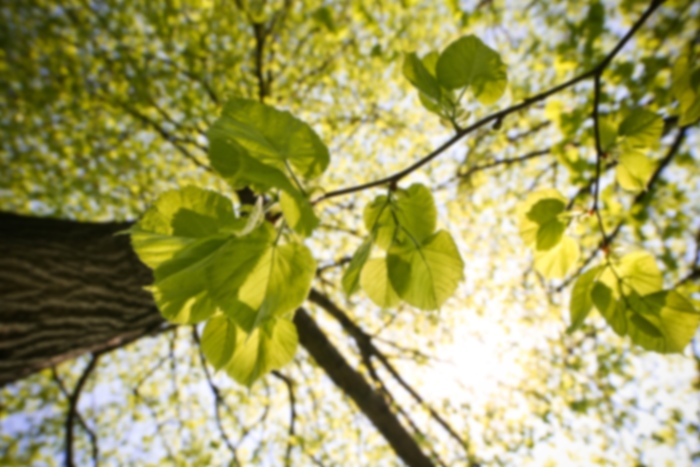 Christina Stamoolis,
MD
Family Medicine
Christina Stamoolis, MD is Board Certified in Family Medicine. She is a Pittsburgh native and graduated summa cum laude from Bucknell University with a degree in Cell Biology/Biochemistry. She received her medical education from The Ohio State University College of Medicine. After graduation, she moved to Florida for her residency in Family Medicine at Bayfront Medical Center. She has been practicing Family Medicine in the Tampa Bay area since 2011. She is enthusiastic about educating residents on the practice and art of Family Medicine. She enjoys providing high quality, compassionate care to her patients.
Care Philosophy
Largo Family Care provides a whole-body approach to patient care. Same-day appointment scheduling and the partnership between our physicians and medical residents guarantee a timely and team approach to any health conditions patients may face. We are committed to providing compassionate care, respecting patient privacy and your time, and being there for you with extended hours on weekends and in the evenings. Our family physicians have an appreciation for the interrelationship between body, mind and spirit and strive to provide you with the most holistic and comprehensive medical care available. Our office is convenient to those throughout Pinellas County, including the communities of: Largo, Seminole, Clearwater, Indian Shores, Indian Rocks, Pinellas Park, Harbor Bluffs, Bellair Bluffs, Reddington Shore, Madeira and Gulf Beaches North.
No appointments available for selected appointment type.
First available appointment is on 5/17/19
No appointments available for selected appointment type.
Accepts most insurance. Contact your insurance provider for coverage information
Annual Wellness Visits
Dermatological Procedures
EKG Testing
Family Medicine
Immunizations
Management of Chronic & Acute Health Issues & Injuries for Children & Adults
Pap Smear Testing
Pediatrics
Preventative Care
Removal of Minor Skin Lesions & Moles
Small Laceration Repair
Spirometry Screening
Sports & Camp Physicals
Treatment of Minor Injuries
Well Visits & Well-Child Checks (Ages 3 & Up)
X-Ray (On-Site)