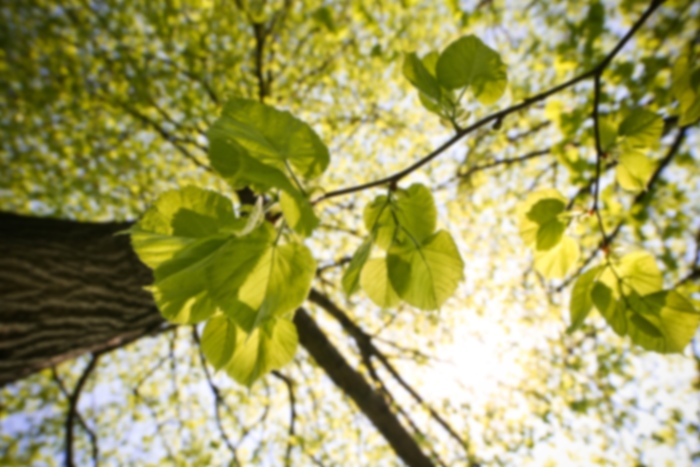 Altamash Iftikhar,
DO
Family Medicine - Sports Medicine
Dr. Altamash Iftikhar is Board Certified in Family Medicine/Sports Medicine, Osteopathic Manipulative Treatment and CAQ in Sports Medicine. He received his medical degree from Michigan State University in East Lansing, Michigan and came to St. Petersburg to complete his residency at St. Petersburg General Hospital. He did a Sports Medicine Fellowship in Ft. Lauderdale at Larkin Community Hospital during which he worked with athletes in various sports from high school to the professional level.
In his practice, Dr. Iftikhar specializes in sports medicine on non-surgical orthopedics for returning athletes to their sport, utilizing regenerative medicine such as platelet-rich plasma therapy and stem cell injections. As a physician, Dr. Iftikhar's philosophy is to provide the level of care to his patients as if they were his own family. He opts for a holistic approach in his care with focus on the mind, body and soul in combination with the science of medicine for optimal care management. He enjoys working with his patients to better serve them, keeping them happy and preventing future disease or injuries.
When Dr. Iftikhar is not working with his patients he enjoys an active lifestyle that includes sports, traveling, paddle boarding and cycling.
Care Philosophy
Largo Family Care provides a whole-body approach to patient care. Same-day appointment scheduling and the partnership between our physicians and medical residents guarantee a timely and team approach to any health conditions patients may face. We are committed to providing compassionate care, respecting patient privacy and your time, and being there for you with extended hours on weekends and in the evenings.

Our family physicians have an appreciation for the interrelationship between body, mind and spirit and strive to provide you with the most holistic and comprehensive medical care available.

Our office is convenient to those throughout Pinellas County, including the communities of: Largo, Seminole, Clearwater, Indian Shores, Indian Rocks, Pinellas Park, Harbor Bluffs, Bellair Bluffs, Reddington Shore, Madeira, and Gulf Beaches North.
First available appointment is on 4/2/19
First available appointment is on 3/26/19
First available appointment is on 4/1/19
Accepts most insurance. Contact your insurance provider for coverage information
Annual Wellness Visits
Concussion Management
Dermatological Procedures
Diabetes
EKG Testing
Family Medicine
Hypertension
Immunizations
Low Back Pain
Management of Chronic & Acute Health Issues & Injuries for Children & Adults
Pap Smear Testing
Preventative Care
Primary Care
Removal of Minor Skin Lesions & Moles
Small Laceration Repair
Spirometry Screening
Sports & Camp Physicals
Sports Medicine
Sports Related Injuries
Treatment of Minor Injuries
Well Visits & Well-Child Checks (Ages 3 & Up)
X-Ray (On-Site)